Catalyst Marketers is an innovative technology marketing company, focused on bringing creative strategies and flawless execution to fortune 500 companies looking to leverage technology for sales and marketing.
Learn More
Tablets bridge the gap for brick-and-mortar locations by bringing all of the benefits of digital marketing to real world environments.
Learn More
Change the customer experience through data driven marketing initiatives made possible by leveraging technology in real world environments.
Hire Us

Technology Marketing Strategy
In today's "always connected" world, businesses are realizing the benefits of using technology for marketing. Catalyst can help you develop your technology marketing strategy.

Creative Tablet Tactics
Tablets & smart phones are new marketing channels that companies need to leverage. Tech savvy organizations are launching creative tablet marketing tactics to enhance the in-store experience.

Enhanced Customer Experience
Using tablets, smart phones & iBeacon technology in-store is helping brick-and-mortar businesses create excitement & engagement for shoppers, while capturing critical shopper data for the business.

Data Driven Analysis
Capturing shopper data in real time can help companies impact sales on the spot, as well as, perform data driven analysis to create & launch new data drive marketing tactics in the future.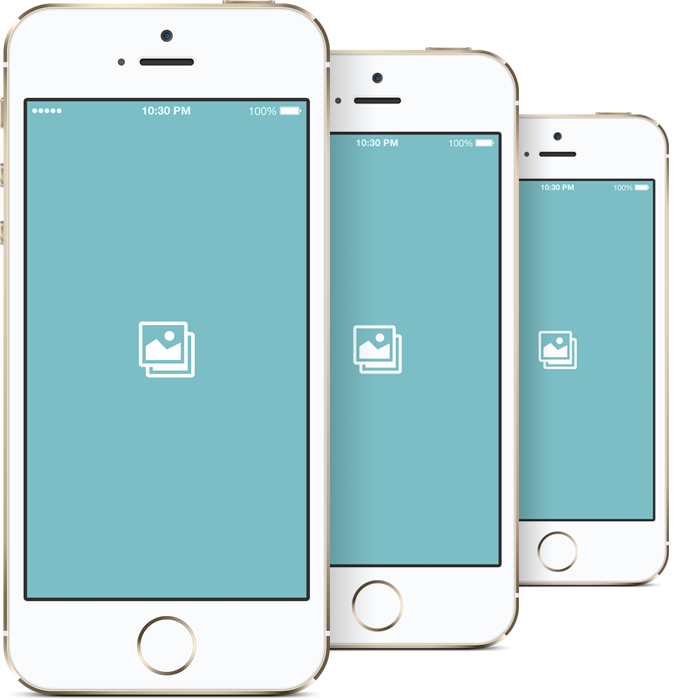 ---
Bluetooth Low Energy (BLE) Marketing Programs
Apple recently released a new feature referred to as iBeacon which is an indoor positioning system that runs on a technology called Bluetooth Low Energy (BLE). The technology enables iOS devices or other hardware to push signals to other iOS devices in proximity to the BLE device. Depending on the signal sent, specific actions then take place within the app associated with the BLE program. This is a game-changer for brick-and-mortar businesses.
Catalyst helps companies develop and implement Bluetooth Low Energy marketing campaigns. Companies can run scavenger hunts in-store. You can also share product information when a consumer comes into range of a product in-store. Think about that. A consumer is walking past one of your new products, the BLE device pushes a signal to the consumer's phone, and up comes a product video explaining the benefits of your new product. This is just the tip of the iceberg.
Learn More About Technology Marketing
Every day there seems to be a new technology hitting the market that businesses can take advantage of for sales & marketing. We do our best to stay on top of it all. You can read about all of the latest technologies on the market today, and how they can be leveraged for sales & marketing, on our blog.
Read Our Blog